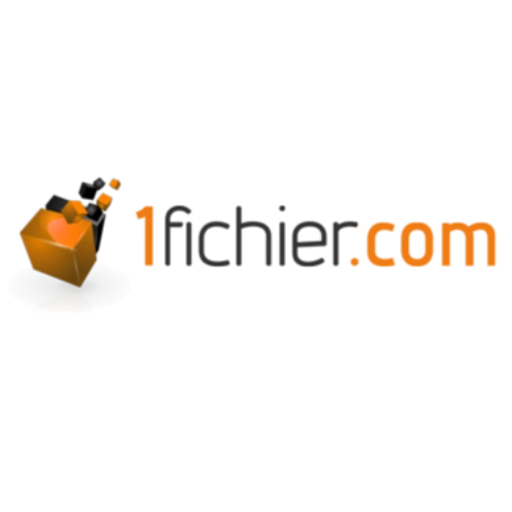 1Fichier.com File Search Engine
Search all files in 1Fichier.com
Tool, Movie, Music, Zip, Rar, MP3, PDF, Excel, Word, Data, Game, APK, Document and other files.
One of the well-known brands of the cloud storage industry, 1Fichier provides a large storage area of 300 GB. Uploaded files are not deleted from the system for 15 days if you are not a member and 30 days if you are a member. 1 Fichier is only available in English and French. If you want to search between the files uploaded to this site, you can start using the search engine at the top.
Other domain extensions used by the 1Fichier team are also found. When you upload files to the site, they allow you to download them on a different domain. alterupload.com, cjoint.net, desfichiers.com, dfichiers.com, megadl.fr, mesfichiers.org, piecejointe.net, pjointe.com, tenvoi.com and dl4free.com respectively.