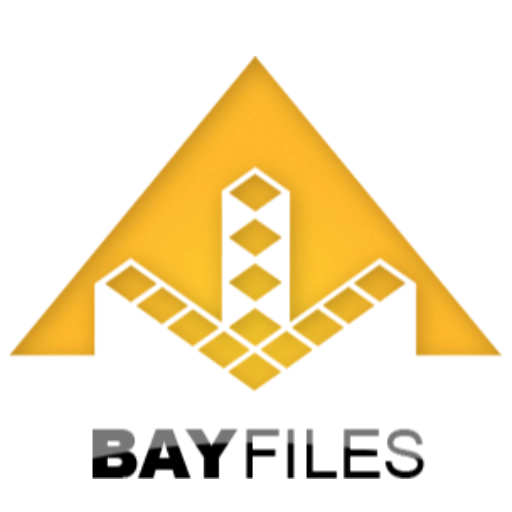 BayFiles.com File Search Engine
Search all files in Bayfiles.com
Tool, Movie, Music, Zip, Rar, MP3, PDF, Excel, Word, Data, Game, APK, Document and other files.
About Bayfiles
Bayfiles supports unlimited download and upload speeds, where you can upload 20 GB per file without being a member. This site, which does not sell premiums, aims to provide completely free service. Thanks to api, you can easily upload and share files on Bay Files. You have a daily upload limit of 500 files, which is limited to 50 GB per hour, and the daily limit is set at 100 GB.
Since it is a free site, it has become popular with thousands of people.