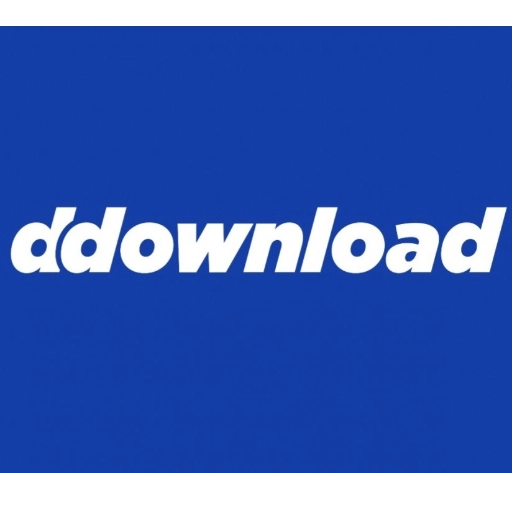 DDownload.com File Search Engine
Search all files in Ddownload.com
Tool, Movie, Music, Zip, Rar, MP3, PDF, Excel, Word, Data, Game, APK, Document and other files.
About Ddownload
It provides easy file uploading and sharing services to ddownload.com that broadcast in English, German, Spanish, French, Japanese. Although it started to serve in 2020, it quickly became popular in european countries such as Germany and France. You will love the ddownload website with its high capacity file upload service and modern interface. If you want to search between files uploaded here, the search engine at the top is for you.
Premium plans cost 1 month 10 euros, 6 months 40 euros and 12 months 50 euros. You can also get the 12-month package for 39.99 euros on the special promotion page on promo.html page.