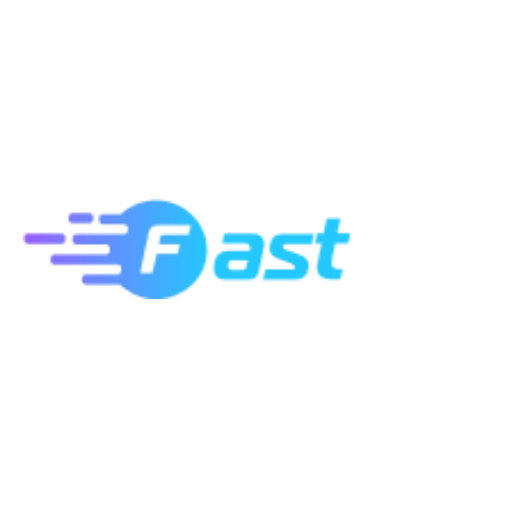 FastClick.to File Search Engine
Search all files in FastClick.to
Tool, Movie, Music, Zip, Rar, MP3, PDF, Excel, Word, Data, Game, APK, Document and other files.
About FastClick
Fastclick, which is fast and free and fronted, offers you profits by sharing files easily. With premium plans of 30/90/180 and 365 days, fastclick.to offers non-members and members up to 51 GB of file upload, while premium accounts can upload up to 102 GB of single-size files. Member users have 4TB of storage and premium ones have unlimited storage.
If the uploaded files are not downloaded within 60 days, they are deleted, which increases to 120 days for premium members. Use our search engine if you want to find and easily download files uploaded to Fast Click.