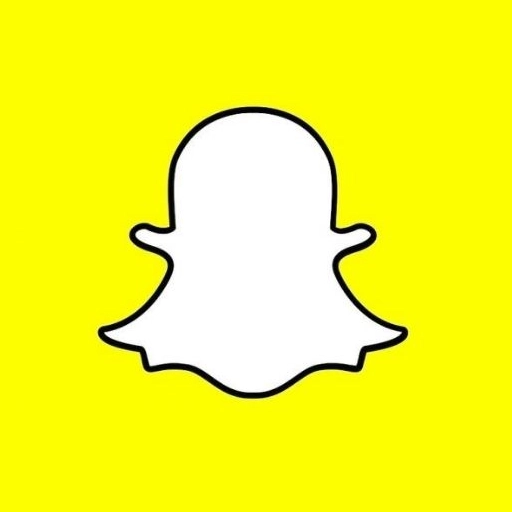 Snapchat Profile Search Engine
Search Snapchat Username
If you're looking for a profile, contact, name, nick name, username, a man or woman account, start typing something in the search box above.
About Snapchat Profile - Username Search Engine
This username and profile search engine we have created for Snapchat is quite simple and convenient. In addition to being able to search, Username quickly delivers you to stories, contacts, content, and many other information that exists on Snapchat.
How to use the system? For example, there's a famous person you can't find, you know his name, but you don't know his username. If you type this famous person's name in the search engine box at the top, you can access the username page and quickly include it in your Snapchat account. Or vice versa, you can review a person's Snapchat profile page and watch their videos and posts.