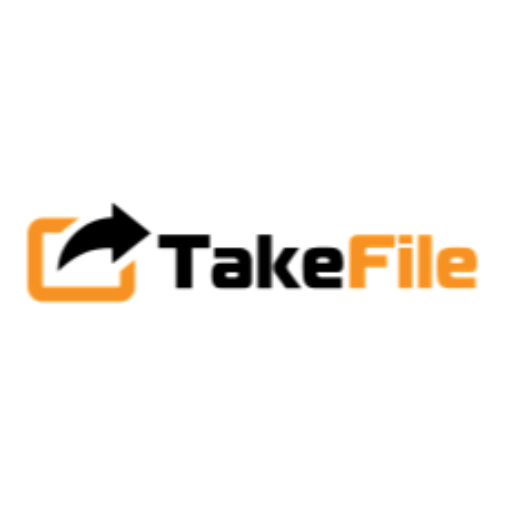 TakeFile.link File Search Engine
Search all files in TakeFile.link
Tool, Movie, Music, Zip, Rar, MP3, PDF, Excel, Word, Data, Game, APK, Document and other files.
About TakeFile
TakeFile, which started its broadcasting life in 2016 and has been offering high revenue to users especially with its affiliate program since its inception, is a very ambitious site in cloud storage. With advanced file upload features as well as three different languages, Take File takes swift measures against sanctions and illegal content. This site, which makes money both per sale and per download in terms of development, includes 20 different options and cryptocurrencies among the payment methods with premium plans of 30/60/90 and 1 year.
If you want to quickly find thousands of content, videos, music and archives uploaded to TakeFile and download the desired file from them, our search engine is at your service. Whether you're typing an extension or content name, you can quickly access the file you want and start downloading it.